The Space
Evanston, IL
April 18, 2012
The Space, was the perfect venue set in downtown Evanston. Providing an intimate entertainment area where every table placement had an excellent stage view.
The Evanston show was the second to last concert for Sam Bradley who toured along with Marcus Foster.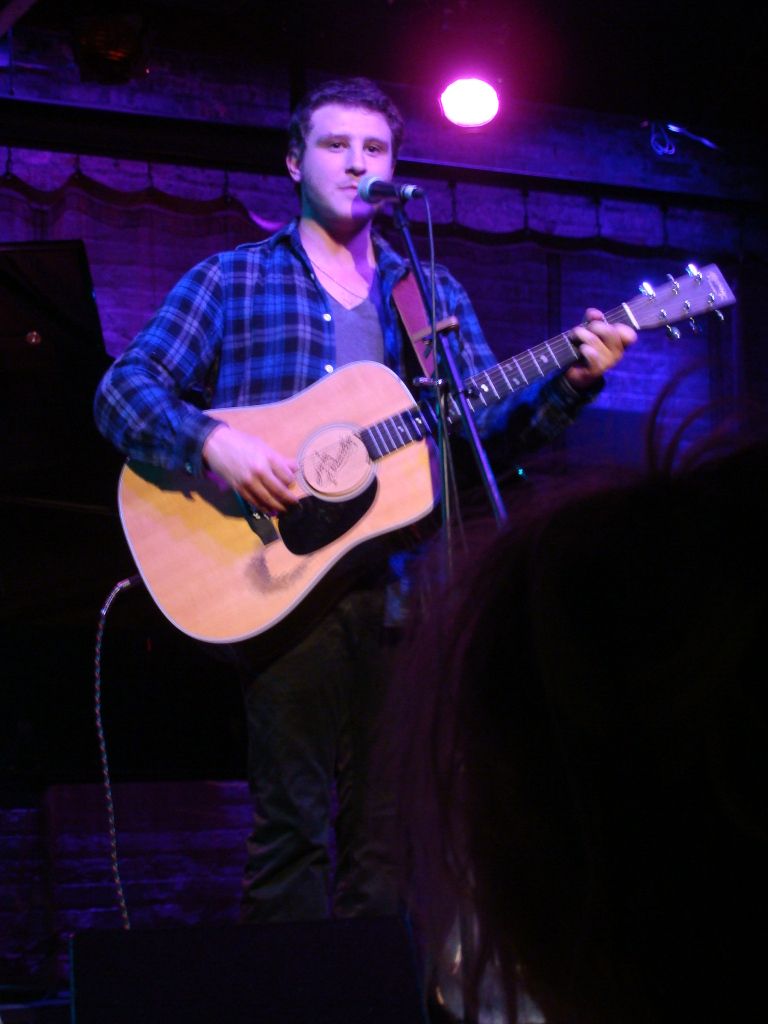 This was my first Sam Bradley concert, and I didn't realize how hysterical he was... he had the entire audience laughing the entire time he was on stage. He knows how to engage with the audience and interact with everyone- not all musicians do that, so it was fresh and relaxing to see. Sam took songs from both his EP and his album, Zuni. He ended the night with "Lights" from his album Zuni which was accompanied by Marcus Foster.
After the concert, Sam and Marcus were both generous enough to greet fans at the merchandise table and take pictures. It was a great time!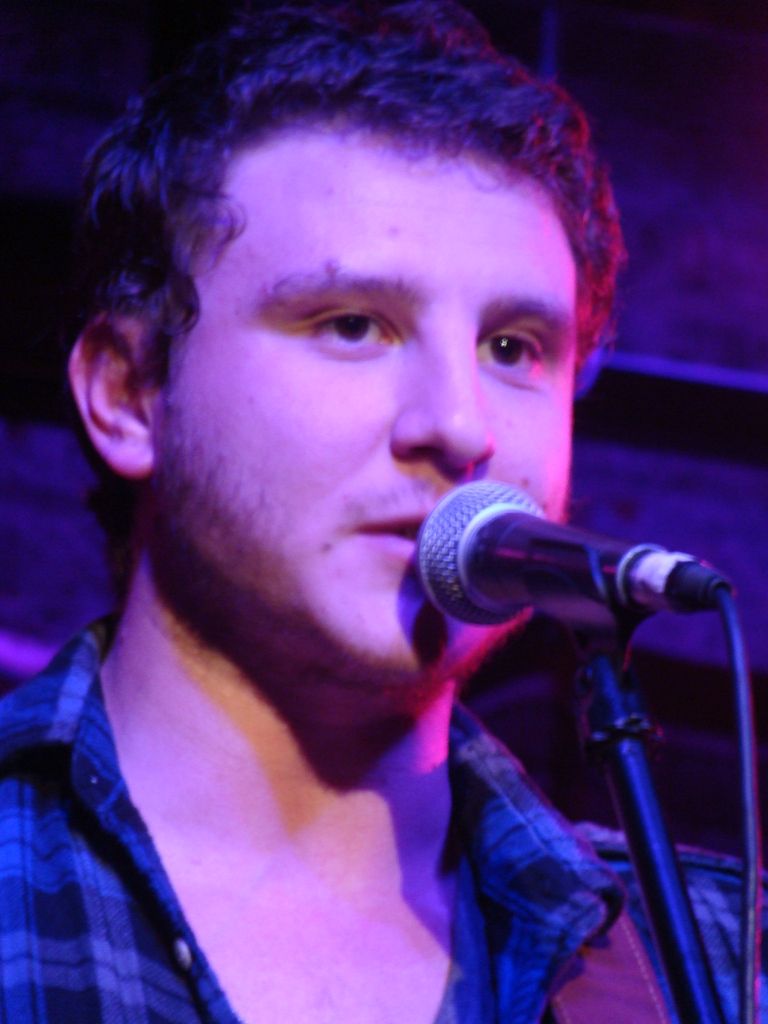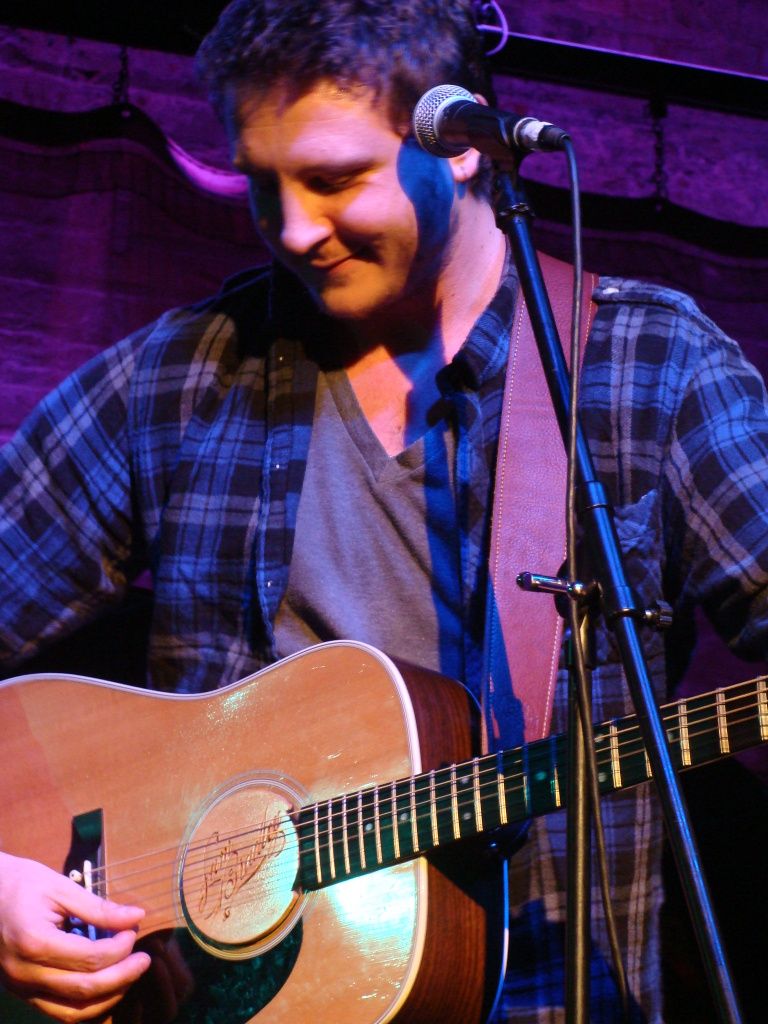 for more photos and source click HERE
Show Reporter: Andrea